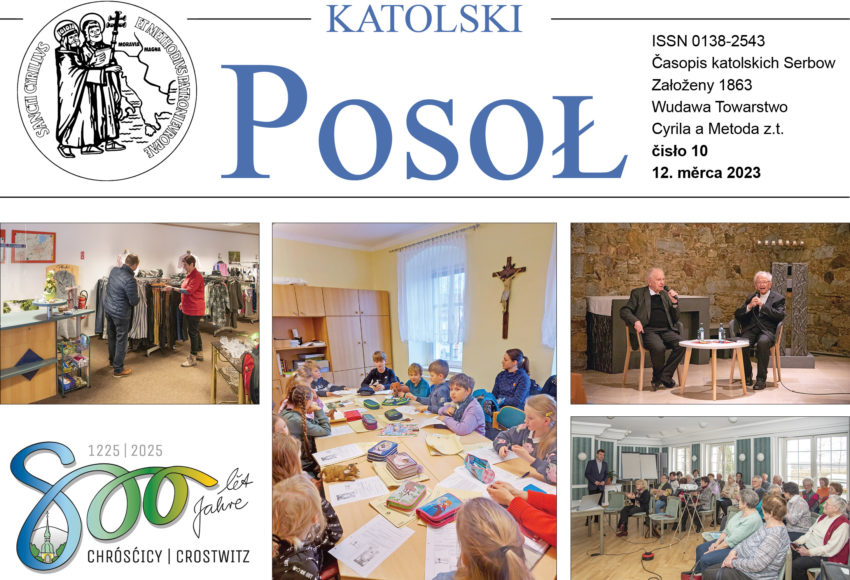 Katolski Posoł – 12. měrca 2023
Kotru lačnosć Jězus spokojeć chce, pisa awtor w swojim zawodnym nastawku. Zdobom wón wuwjedźe, w čim so tale žedźba za žiwej wodu zwuraznja a na kotre wašnje Jězus jej wotpowěduje.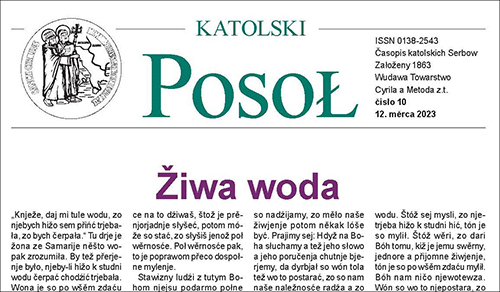 Studija wobswědča Mainzskim biskopam zahubne zadźerženje. Jedyn z nich bě dlěje hač 20 lět předsyda Němskeje biskopskeje konferency.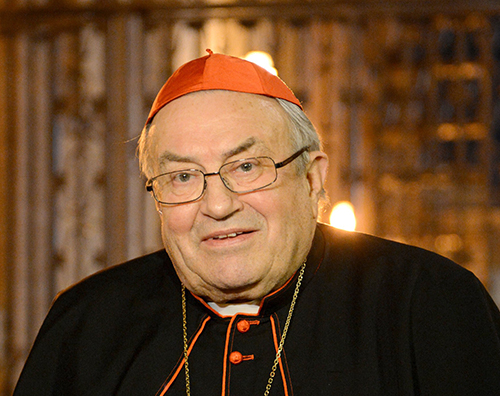 Bamžowski domowy prědar žadaše před načolnymi zastupjerjemi Vatikan reformy cyrkwje. A wón wobkrući swoje žadanje z konkretnymi nazhonjenjemi.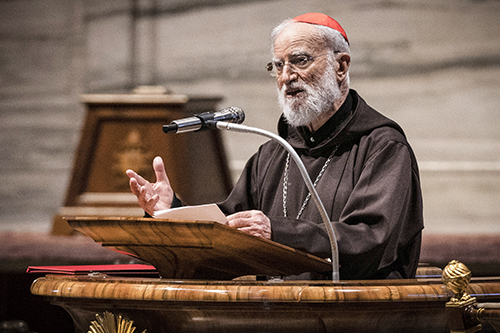 Nahich zwoblěkać njepoćahuje so jeničce na drastu. W dalšim dźělu swojeje póstneje serije awtor wo tym pisa, što tónle skutk ćělneje miłosće tež woznamjenja.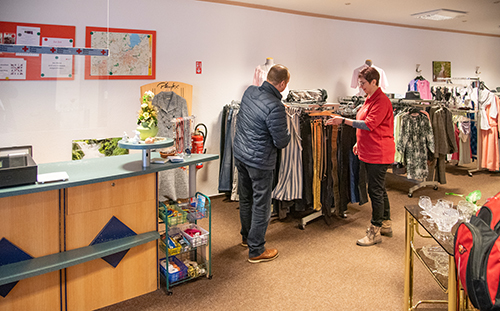 Što móža dorosćeni wot dźěći nawuknyć? Awtorka přinoška, kotraž přihotuje zdobom dźěći serbskeje wosady na prěnje swjate woprawjenje, ma jasnu wotmołwu na tele prašenje.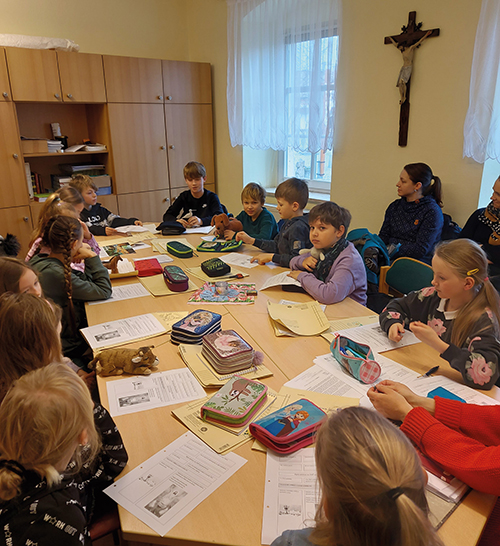 Bjez čeho njemóže čłowjek žiwy być? To rozłoži emeritowany biskop Joachim Reinelt na druhim ekumeniskim póstnym seminarje w Smochćicach.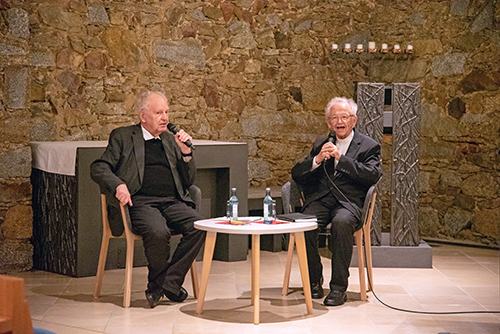 Wo bolosćach a połnomocy přednošowaše serbski lěkar, kotryž je zdobom předsyda Towarstwa Cyrila a Metoda, w Smochćicach. Tam zeńdźechu so samostejacy ze serbskich wosadow k swojemu lětušemu prěnjemu zetkanju.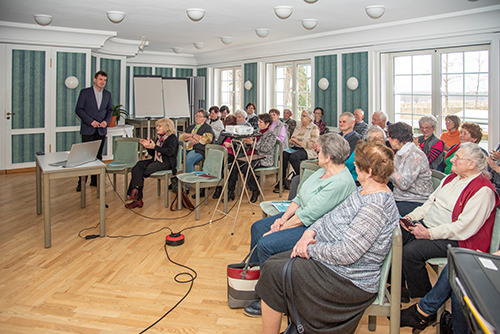 Na informaciskim zarjadowanju w Chrósćicach bu staw přihotow na 800lětny jubilej tamnišeje wosady a zdobom gmejny předstajeny. Mjez druhim prezentowachu logo swjedźenja w lěće 2025.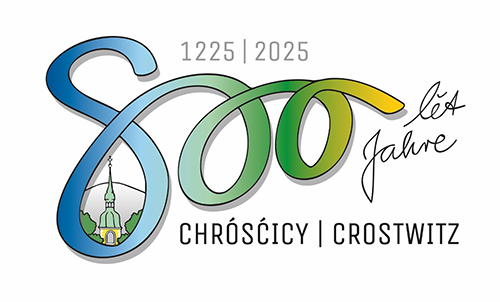 Komu měł w žiwjenju předjězbu dać, wo tym pisataj Hańžka a Feliks, zaběrajo so z dalšim wobchadnym znamješkom. W hódančku móža so dźěći z tym zaběrać, što poćahej k Bohu a sobučłowjekam škodźi abo tyje.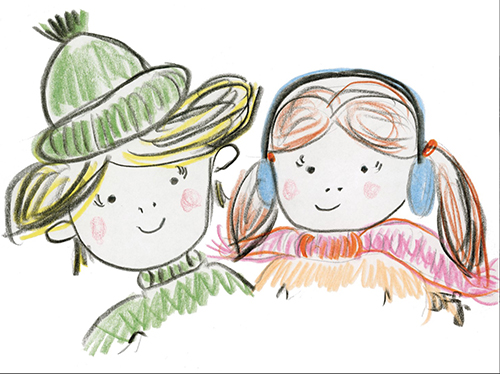 Pod hesłom "Wujednaj so!" su šulerki a šulerjo wot 6. do 8. lětnika sobotu, 1. apryla, wot 9.00 do 13.30 hodź. na zhromadny dźeń do Don Boskoweho domu we Worklecach přeprošeni. Přizjewjenja přijimuja hač do póndźele, 27. měrca.

Lětuše nócne modlenje dekanatneje młodźiny wotměje so sobotu, 18. měrca, wot 21.00 hodź. w Ralbičanskej cyrkwi. Młodostni měli sej wosadnik a swójske słuchatka sobu přinjesu.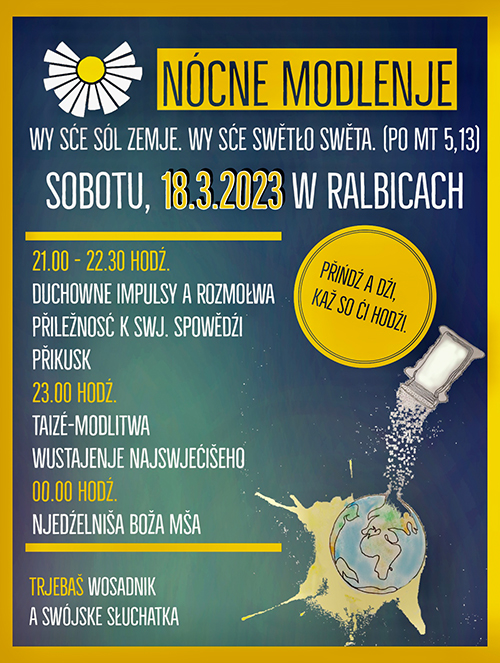 Nakładnistwo Wallstein w Göttingenje je nowu knihu wo žiwjenju dr. Marje Grólmusec wudało. Je to zdobom prěnja wědomostna kniha wo serbskej publicistce a spjećowarce.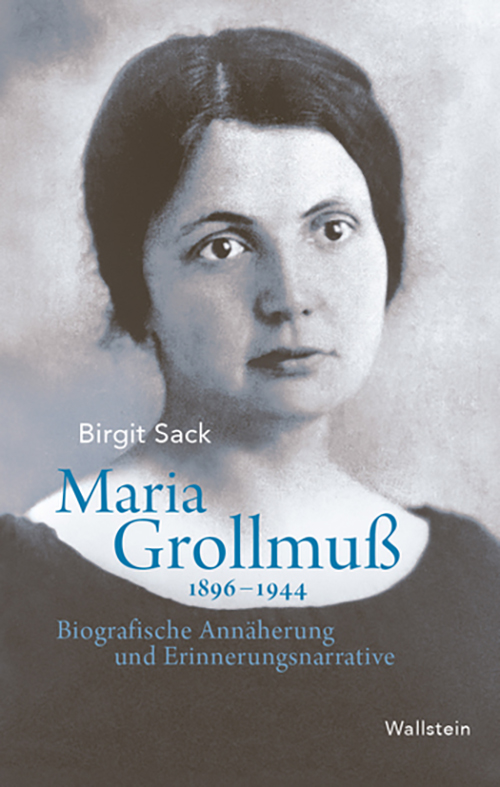 K dnjam rozpominanja a nutřkowneho přihota na martrowny tydźeń přeprošuja sotry klóštra Marijineje hwězdy wot pjatka do njedźele, 31. měrca do 2. apryla. Ličba wobdźělnikow je na dwanaće wosobow wobmjezowana.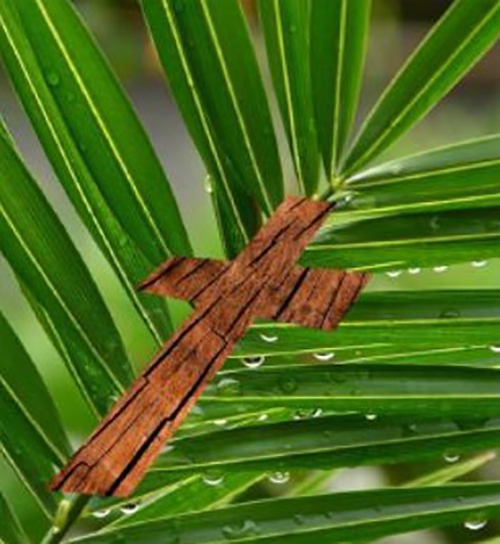 "Křesćanske orientacije na prašenja našeho časa" rěka hesło lětušeho Ekumeniskeho póstneho seminara w Smochčanskim kubłanišću swjateho Bena. Dalše zarjadowanje pod temu "Žiwjenje w słyšenju" wotměje so póndźelu, 13. měrca.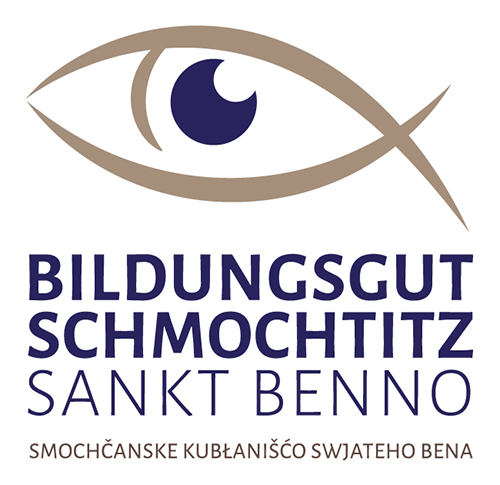 Dekanatne dušepastyrstwo za dźěći přeprošuje šulerjow 4. a 5. lětnika na zhromadny dźeń pod hesłom "Połčas". Zarjadowanje wotměje so sobotu, 18. měrca, we Worklečanskim Don Boskowym domje.